Our company
It is necessary to differentiate two clearly noticeable stages in history from Marqueset: from its beginnings there by the year 1948 in which its activity was unique and exclusively dedicated to the transport of citruses and what is Marqueset nowadays, in that space of time we can say that it was born, grow, expanded and one became modeling to the exigencies and needs of our clients trying to secure every day the total satisfaction of them.

Today Marqueset is being directed by the third generation of this family of carriers but with greater structure of partnership to international level, due to the last incorporations of new countries to the European Union and the continuous expansions of our clients we are obligated to extend our presence in Europe.
Our services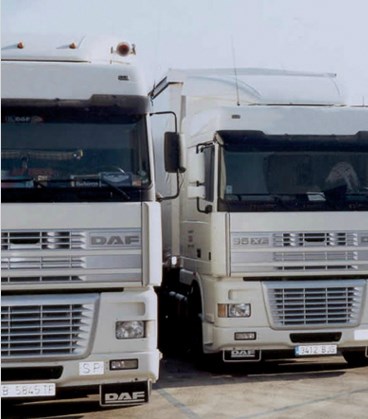 Groupage
Delivery time between 24 or 48 hours on the capitals of the entire national territory.

Full loads
Distribution network and supply.

Express
Exclusive and dedicated transport, from vans to full-truck with double driver.

Domestic parcel
From 0 to 50 kilos.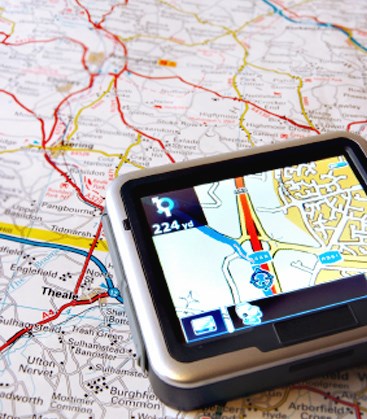 Exports Groupage
Regular and fixed departures throughout Europe.

Import Groupage
Scheduled and fixed arrival to our warehouse from all over Europe.

Export and Import full loads
Special loads and conventional.

Specialists in Automotive Logistics
Study routes, new projects and plant relocations.

International Express
Exclusive and dedicated transport, from vans to full-truck with double driver to/from all over Europe.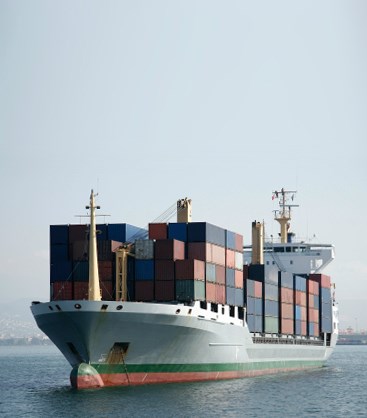 We manage your export and import shipments from the major ports in the world. We are able to get the best prices and services because we work directly with the shipping companies.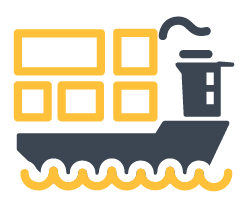 FCL
Full Container Load.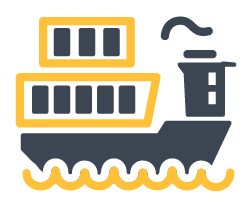 LCL
Less than Container Load.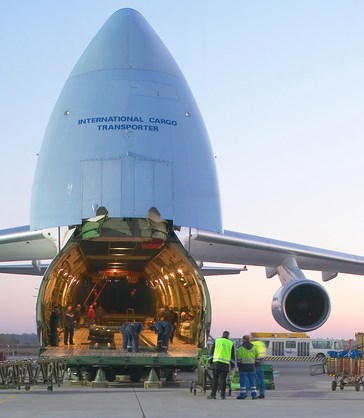 Freight from one airport to another and/from Spain, with the highest standards of quality and timeliness of the market.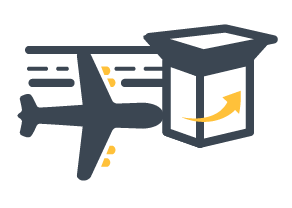 Airport - Airport
Airport - Airport service with all major destinations around the world.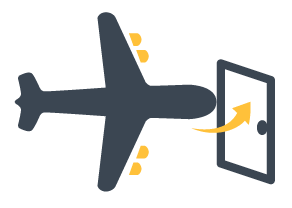 Airport - Door
Airport – Cutomer's door service.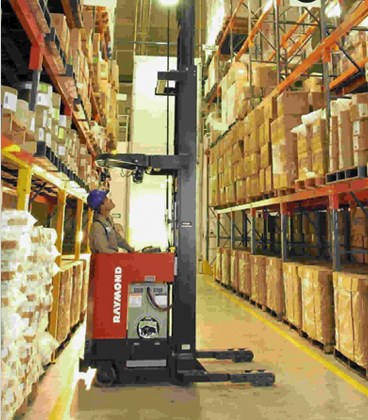 Logistics
Logistics, storage and distribution.
Preparation of orders: picking-packing.
Analysis of maintenance, manipulation and distribution.
Diagnostics software and business.
Hiring and leasing of room for storage.
Deposit services: floor, shelves, etc…
Loading and unloading of containers.
Why choose us
We think about your business and needs: we program the process, analyze, plan the strategy, decide the best option and execute the solution.

1
Think

2
Programme

3
Analyze

4
Plan

5
Decide

6
Run

REQUEST BUDGET
Fill the following form and we will get in touch with you as soon as possible.
[contact-form-7 id="534″ title="Solicitar presupuesto mini EN"]