History
It is necessary to differentiate two clearly noticeable stages in history from Marqueset: from its beginnings there by the year 1948 in which its activity was unique and exclusively dedicated to the transport of citruses and what is Marqueset nowadays, in that space of time we can say that it was born, grow, expanded and one became modeling to the exigencies and needs of our clients trying to secure every day the total satisfaction of them.
Today Marqueset is being directed by the third generation of this family of carriers but with greater structure of partnership to international level, due to the last incorporations of new countries to the European Union and the continuous expansions of our clients we are obligated to extend our presence in Europe.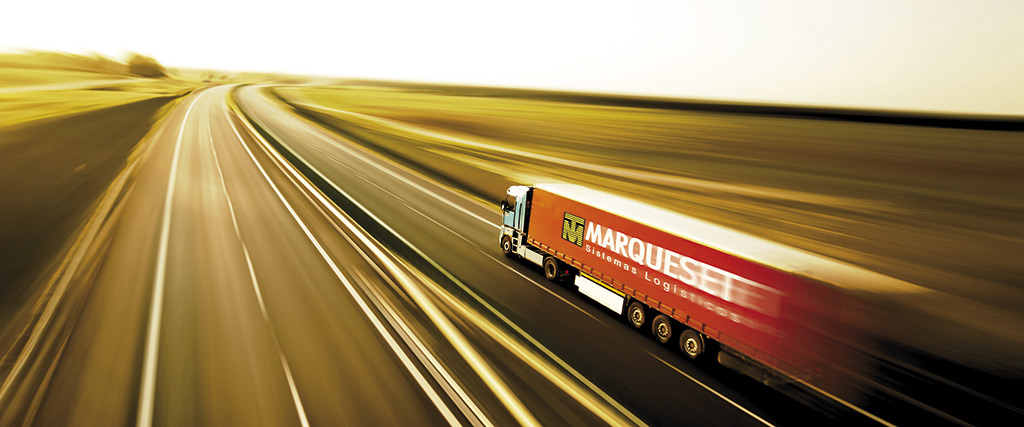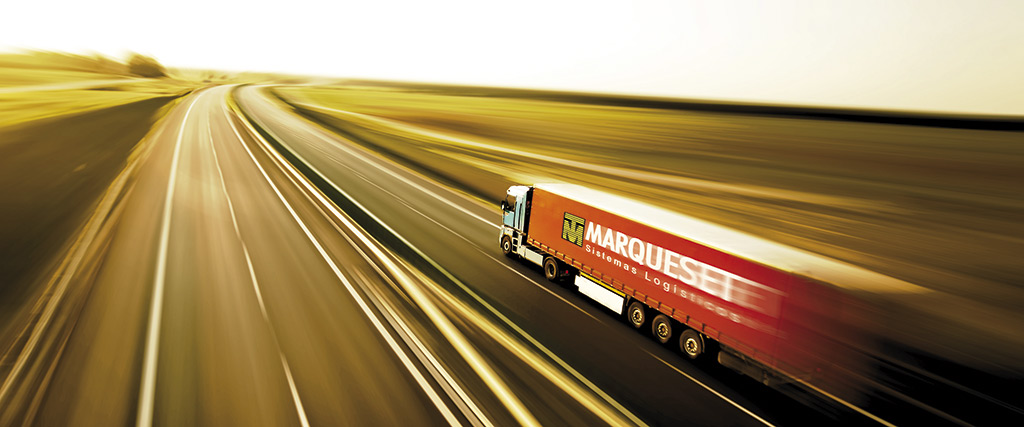 Presence
Our structure in Europe makes us to arrive anywhere.
Spain – Valencia, Oyarzun, Coslada, Barcelona.
Portugal – Leiria.
France – Paris, Lyon, Pau, Perpignan, Avignon.
United Kingdom – Leeds and London.
Italy – Milano, Florence.
Belgium – Maldegem.
Holland – Rotterdam.
Germany – Saarwellingen, Hannover and Freiburg.
Poland – Wroclaw.
Austria – Vienna.
Czech Republic – Hradec Králové.
Slovaquia – Bratislava.
Denmark – Vejen.
Romania – Bucharest.
Goals
Our goals is the total satisfaction of our clients, we get adapted to their needs, we perfectly know we are the nexus of union among them and the final client. We improve every day in the Integral Logistics for wich we are absolutely prepared.
Methodology:
Think
Schedule
Discuss
Plan
Decide
Run
Certificates that guarantee our quality
We have been working ever since to offer the best of the services, thanks to this effort today, we are a company with an exceptional quality. This makes us able to give to out customers the tranquility of knowing we are on the good way.
We are really proud to have reached the following certificatons: